Welcome To the Lake Chelan Pie Company!
Complete Information about the Lake Chelan Pie Company


The Lake Chelan Pie Company was founded at the beginning of 2017. Our mission is simple; to provide the best Fruit Pies to both Locals and Tourists alike. We feel our Pies taste better than store bought.
We know if you try one, you will be back for more.
Varieties change based on Fruit availability.
Currently we make the following:
APPLE
CHERRY
BLUEBERRY
PEACH
BLACKBERRY

We make Pies when ordered to ensure Freshness.
Please order at least a Day in Advance.
Larger orders require a few days notice.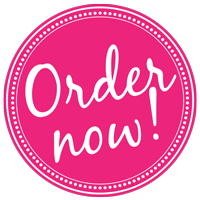 www.LakeChelanOnline.com, www.LakeChelanOnlineNews.com,www.LakeChelanEvents.com,www.LakeChelanPhotos.com,www.LakeChelanWeddings.org,www.LeavenworthOnlineNews.com
Copyright © 2017-2019 . All Rights Reserved